Construction and logistics
Construction and logistics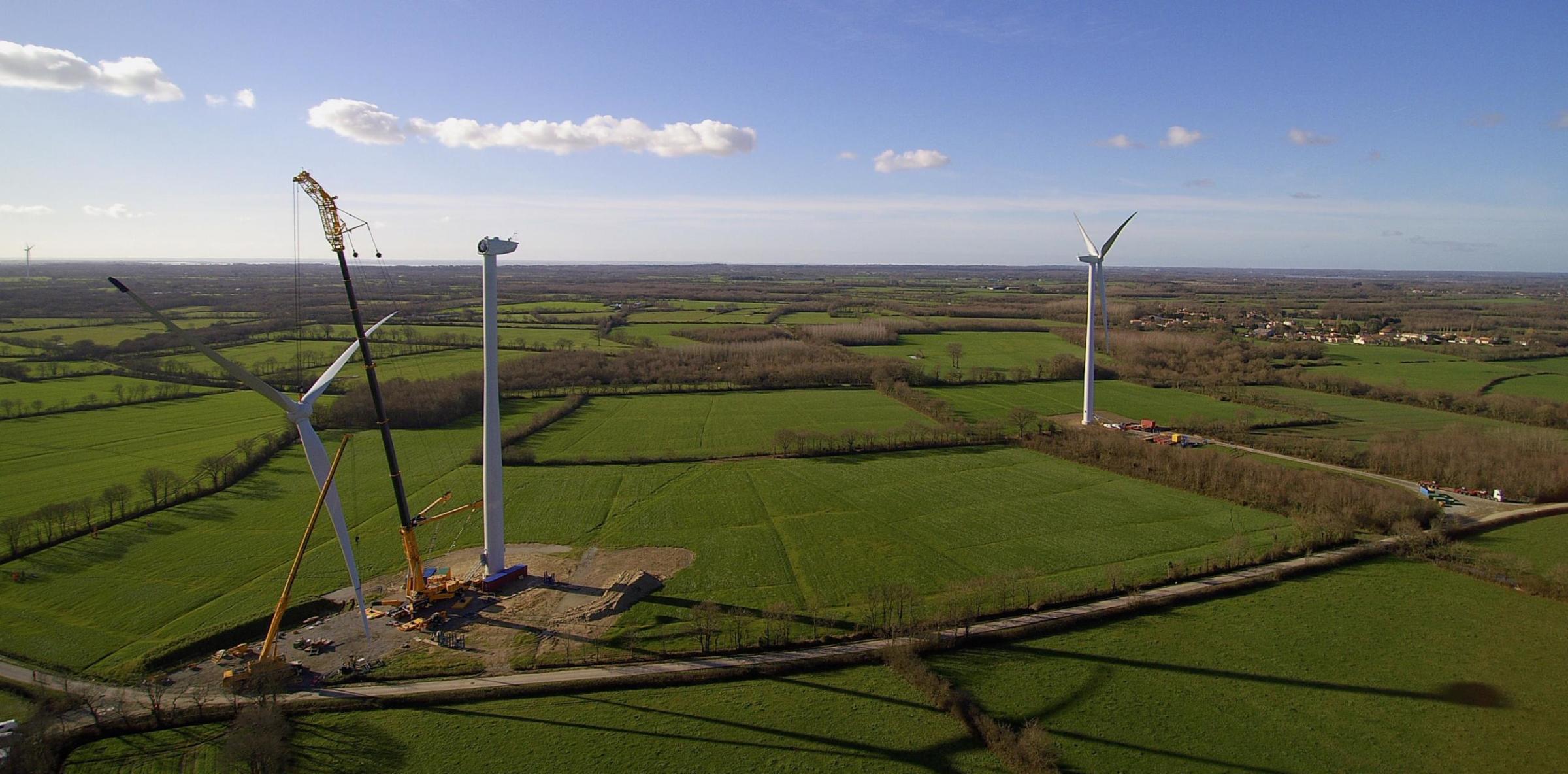 1.7 GW of contracts concluded
Founded in 2007, VALREA is the subsidiary of VALOREM specialising in the construction of RE power plants on behalf of VALOREM and third parties. Experts in the construction of wind farms, HTB substations, ground-based photovoltaic plants and hydropower plants or storage stations, VALREA supports its clients through to completion of their project with a comprehensive package of expertise and know-how.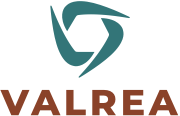 From design to commissioning, from civil engineering to electrical engineering, from grid connection to geotechnical studies VALREA guarantees:
An exemplary environmental approach,
Construction cost optimisation,
To meet your budget and deadlines,
Ongoing information from partners and the public.
Its offering consists of a wide range of EPC (Engineering, Procurement and Construction) or BOP (Balance Of Plant) services and tailor-made solutions to meet each project's specificity requirements.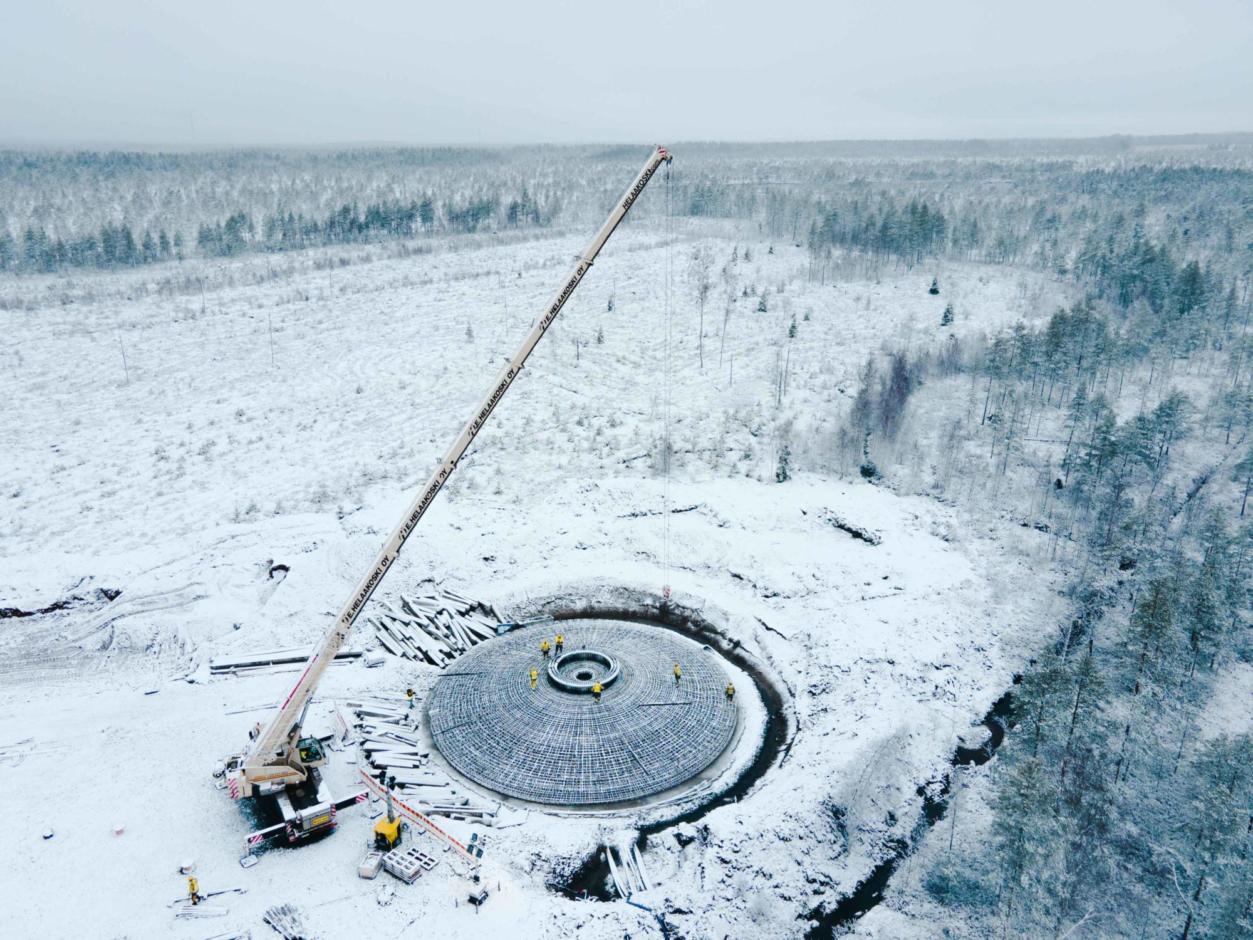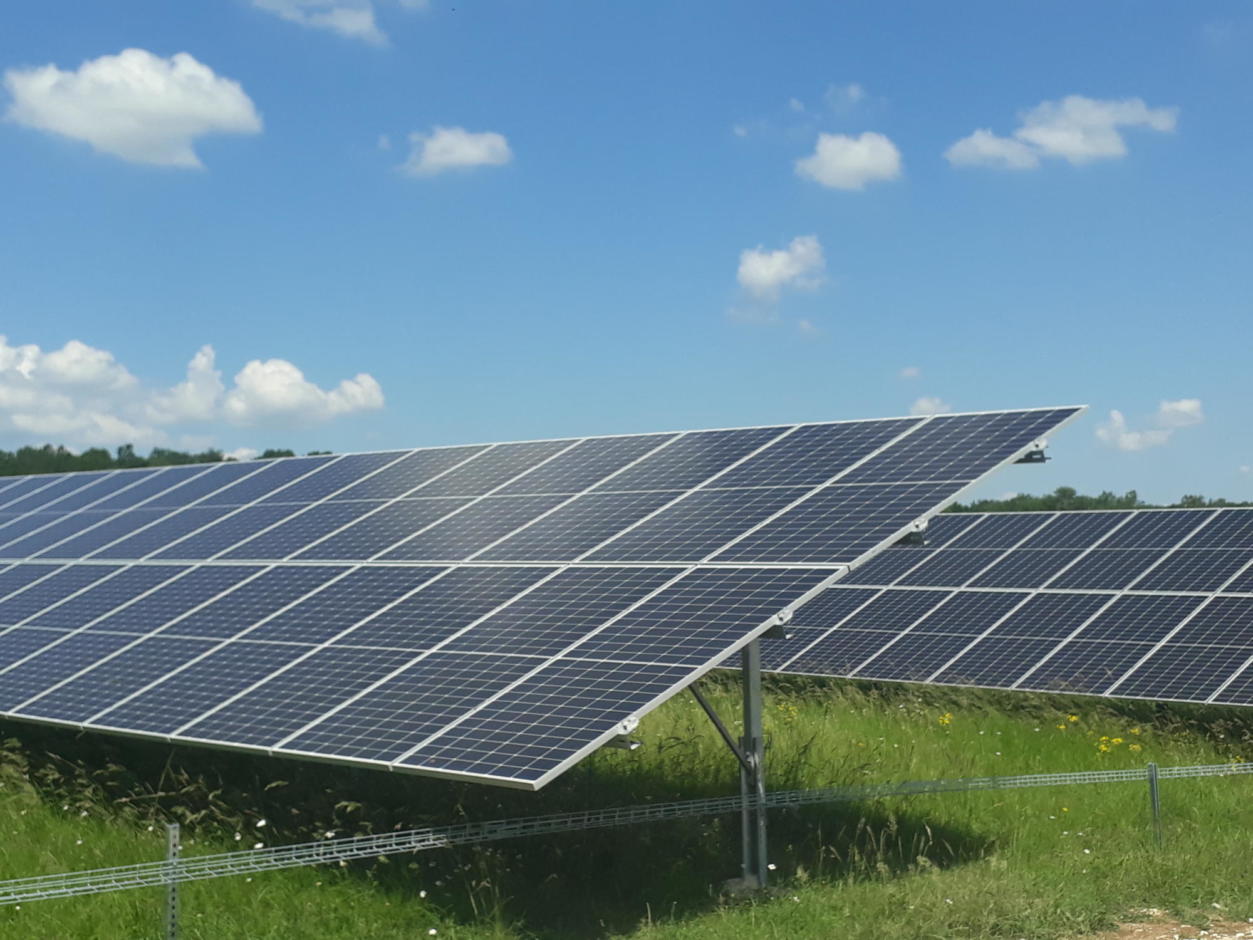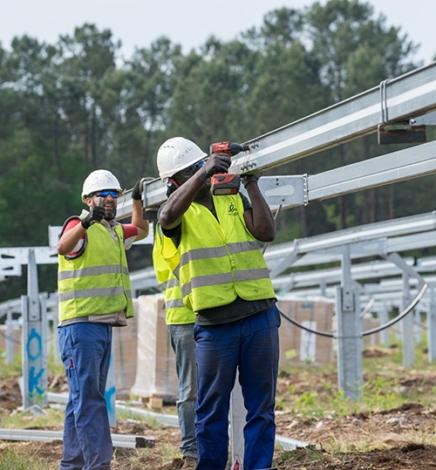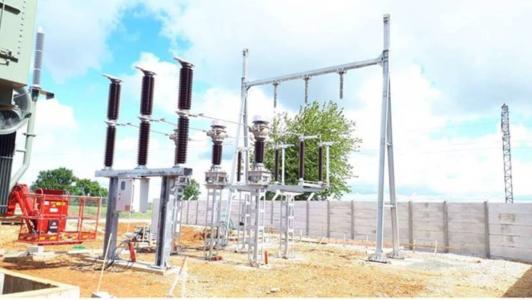 1.5 GW wind turbines
155 MWc solar power
2 hydraulic plants
2 hydrogen power stations