Join us
Join us
Be part of a team that stands united behind the energy transition!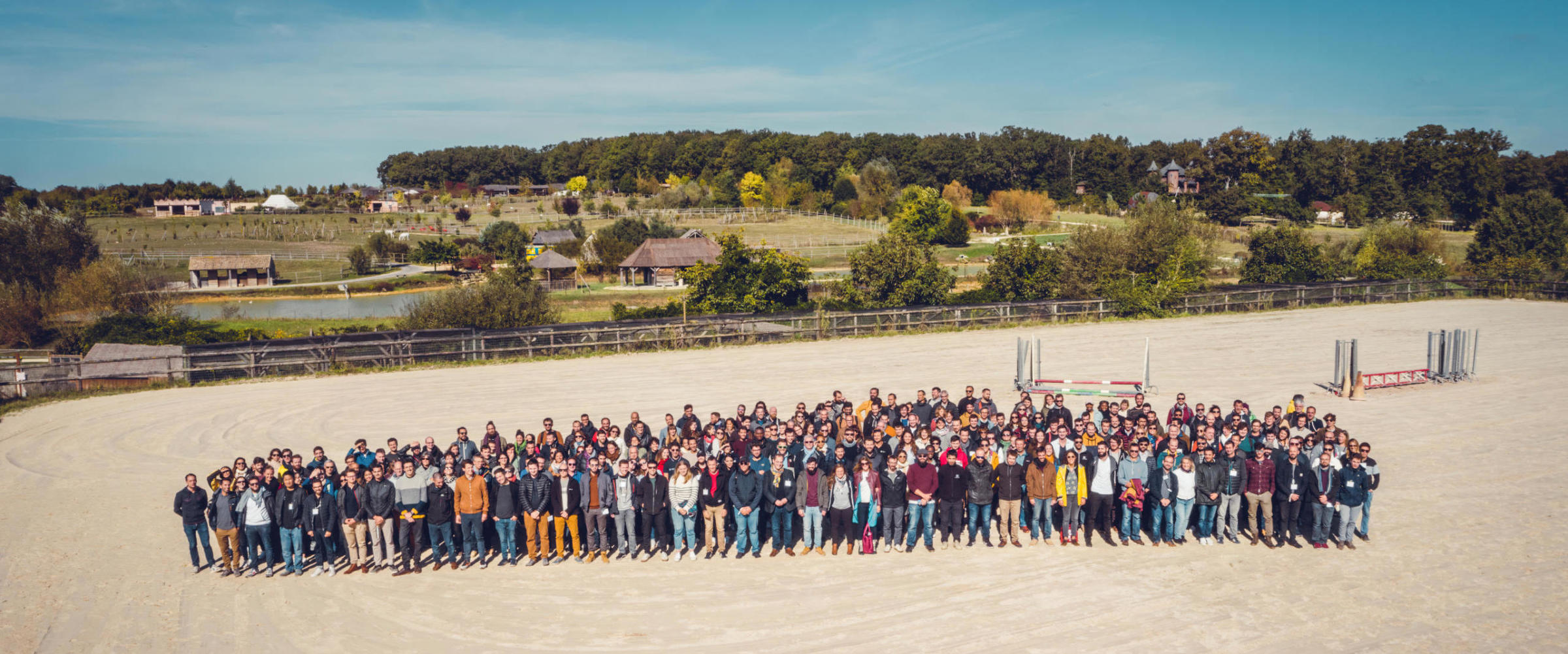 96% of our employees are proud to work for VALOREM
3.55% of our payroll is dedicated to training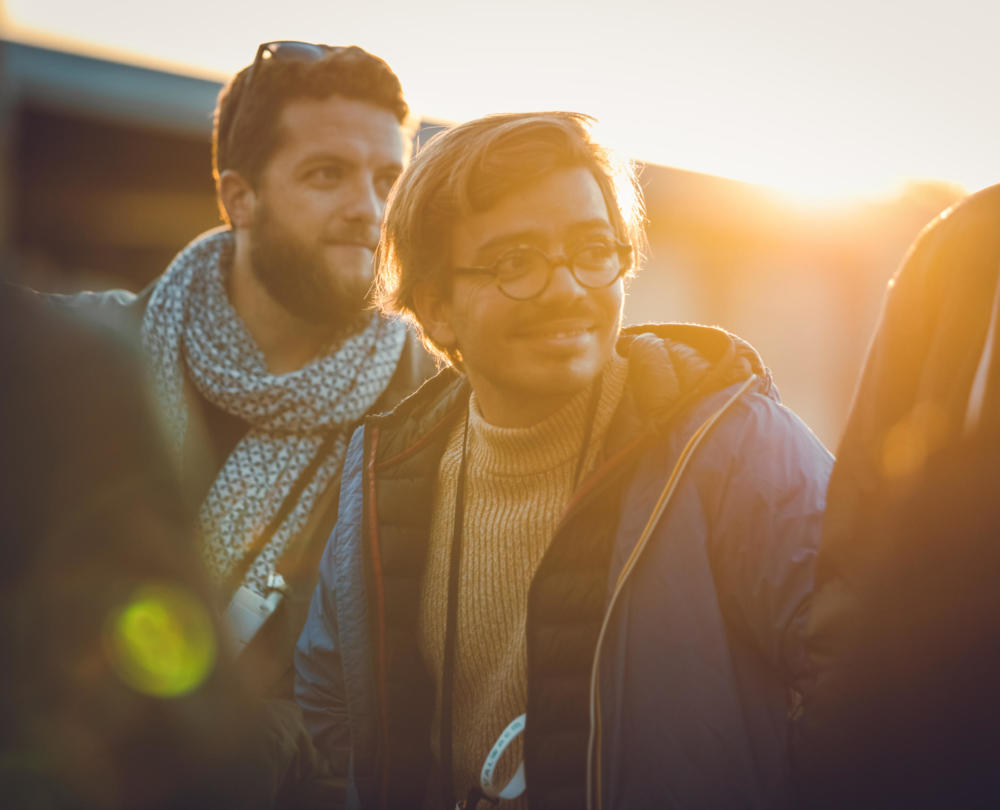 A SHARED MISSION. A SHARED CULTURE.
Working at VALOREM is about environmental and social awareness, and a desire to play a part in France's energy transition in a way that makes sense for every locality.
Alongside these strong ethical and environmental convictions, our corporate culture is inclusive, friendly, innovative, consultative and collaborative!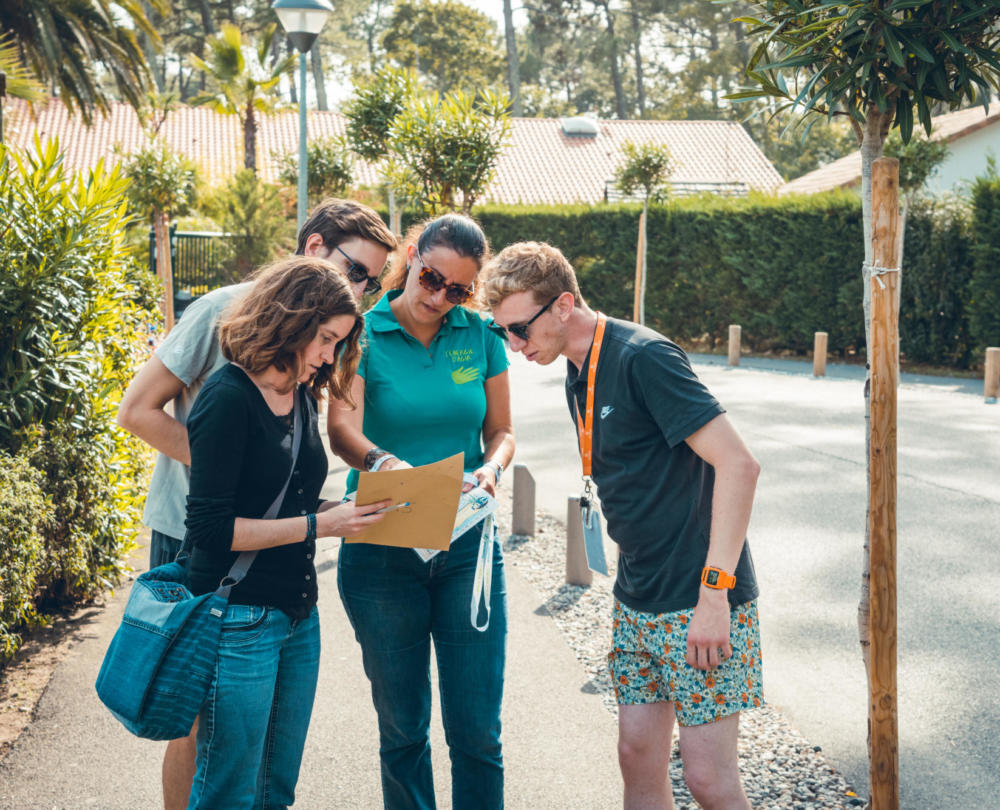 Promoting parity and gender equality throughout the organisation
Gender equality policy
In 2016, VALOREM signed an agreement with employee representatives on gender equality.
In 2022, we decided to go even further, renegotiating the agreement to include new initiatives such as 5 additional days of paternity leave.
French Gender Equality Index
In 2022, the VALOREM Group scored 89/100.
FIND OUT MORE ABOUT VALOREM: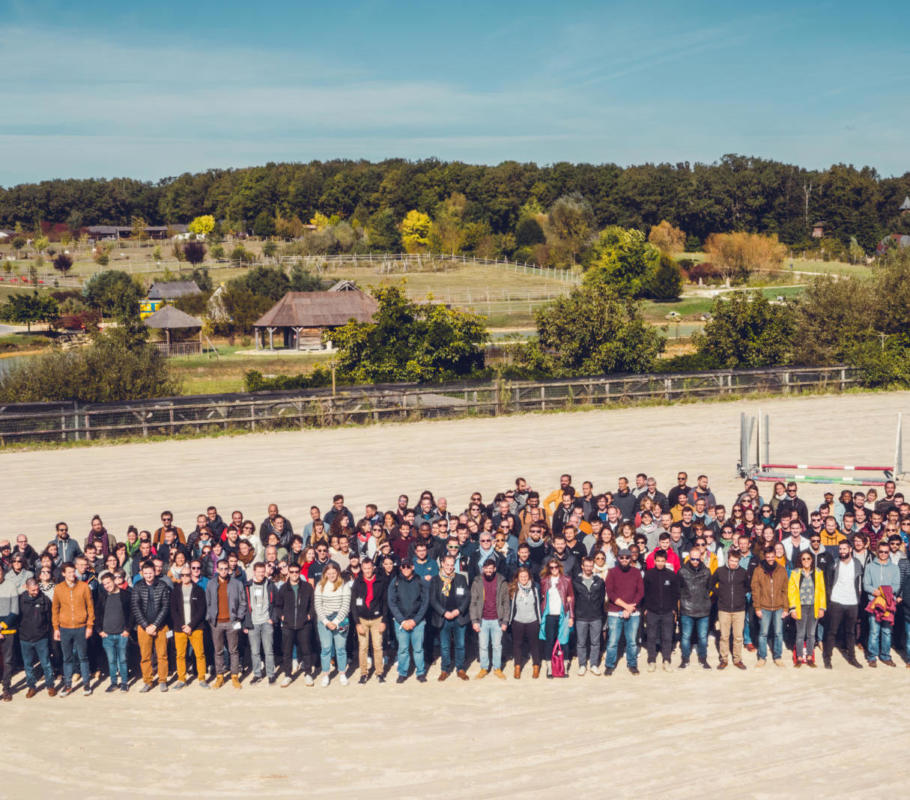 Join VALOREM
Find your perfect job, or send us a speculative application! Permanent and temporary contracts plus apprenticeships and internships.
Join VALOREM