Development
5.7 GW of projects being developed
3.3 GW being developed in France
2.4 GW being developed internationally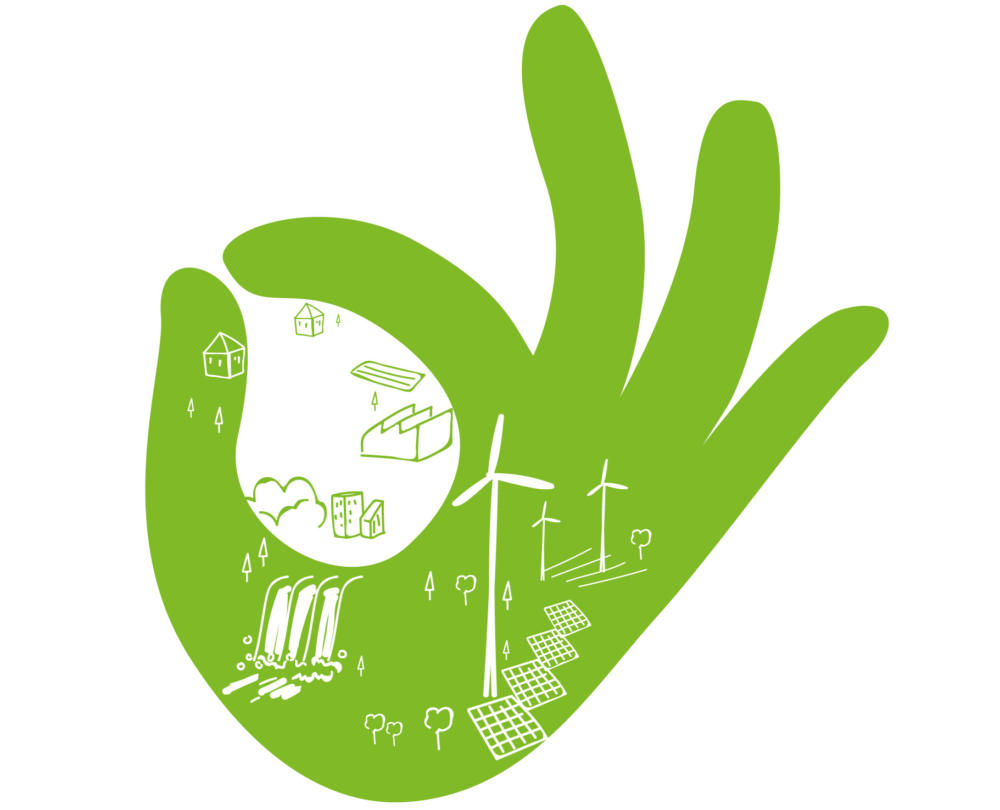 Actions driving the energy transition in the host localities
The development of a renewable energy park within a host locality is a community project involving various local stakeholders: community, operator, government departments, associations and residents.
Its development, from design to operation, is a long journey spanning several years, with stringent administrative authorisations.
VALOREM, a pioneer in wind energy in France, has all the renewable energy skills required: onshore and offshore wind, photovoltaic solar, hydroelectricity, marine energy.
It supports local authorities and stakeholders at all stages of the project ensuring global monitoring and a direct connection with the host locality.
VALOREM is committed to ethical and transparent project development and is one of the first signatories of the https://amorce.asso.fr/publications/eolien-facteurs-reussite-developpement-territoire-4-projets-exemplaires FEE-AMORCE charter.
The VALOREM difference
Facilitating local investment
In parallel with local taxation, VALOREM has created financial models that make it possible to open project capital to local stakeholders (communities, mixed-economy companies, agricultural cooperatives, etc.).
Promoting public saving
A pioneer in crowdfunding, VALOREM has raised over EUR 20 million since 2012, lent by over 6,500 citizens for green energy projects or parks. In 2021, VALOREM created its dedicated My VALOREM Park portal, which operates under AMF (French Financial Markets Authority) approval of Lendosphère.
Encouraging employability
Since 2017, VALOREM has requested that subcontractors of its photovoltaic projects reserve at least 7% of the working hours for people who are unemployed. This inclusion clause has shown its effectiveness in combating exclusion and supporting the unemployed back into work.
2.7 GW of wind projects
3 GWc of photovoltaic projects
32 MW of hydroelectric projects
10 MW of green hydrogen projects
Testimonies
They are talking about us
The park has been integrated perfectly into its environment, preserving the remnants of military activity and preserving areas with ecological issues. In its approach to communication, information and appropriation of the host locality, VALOREM met with local stakeholders, talked to them about the project, invited equity crowdfunding by citizens to and local authorities and put employment inclusion clauses in place during the project.
Philippe PICHERY President of the Departmental Council of Aube, regarding the Lassicourt solar power park (17 MWc)
The Pays de Retz, VALOREM'S innovation laboratory
Find out more about what VALOREM can offer