Mission-led company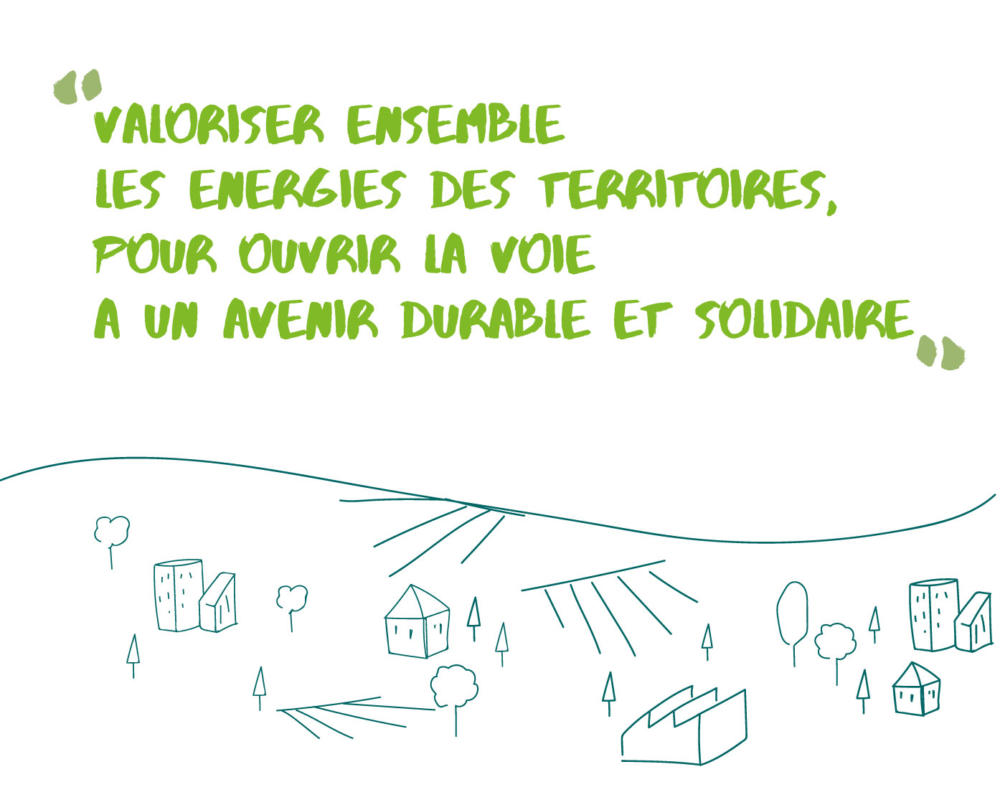 Mission-led company
A new mission statement to continue a historic commitment
Convinced that the business must be useful to society as a whole, in 2021 VALOREM set out to define and affirm its mission. To become a mission-led business you need to question your position and your entrepreneurial role in order to build a fairer and more sustainable society. This involves doing more in terms of CSR and making a commitment that is visible to all.
[Translation of text in image opposite: "TO PROMOTE THE LOCALITIES' ENERGIES TOGETHER, TO PAVE THE WAY TO A SUSTAINABLE AND INCLUSIVE FUTURE"]
Mission-led company
Our purpose
Promote together: VALOREM means "to add value", the very essence of our company is to build projects hand in hand with stakeholders;
The localities' energies: the concept of localities is pivotal to VALOREM'S philosophy. The projects fulfil local planning needs by adding value in order to support their development;
To pave the way: i.e. innovate, tackle new solutions. In 1994 VALOREM was a wind energy pioneer in France and continues to explore alternative methods of producing green energy and benefitting citizens;
Towards a sustainable and inclusive future: renewable energy contributes to building a sustainable future for future generations. Socially responsible, because energy must be accessible to all, and because, for us, renewable energy must be a tangible lever for promoting inclusion through economic activity and fighting energy poverty.
Mission-led company
Our mission objectives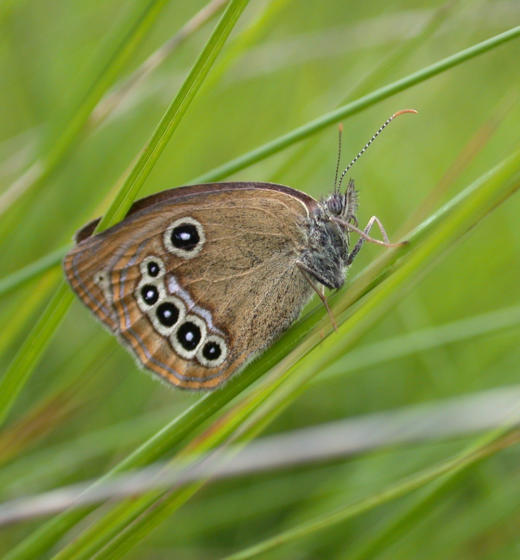 1

For the communities

The company is determined to meet the challenge of a sustainable energy future by involving local communities and stakeholders, both private and public. This is why collaboration and value sharing are incorporated into the process of implementing our projects. Furthermore, we are committed to maximising their contribution to local economic strengths and limiting their impact on natural ecosystems, going beyond mere compliance.
Objective 1 : Produce renewable energy in conjunction with local stakeholders and share the economic value created with them.
Objective 2 : Ensure the preservation of natural ecosystems and increase the positive impact of our projects on the environment.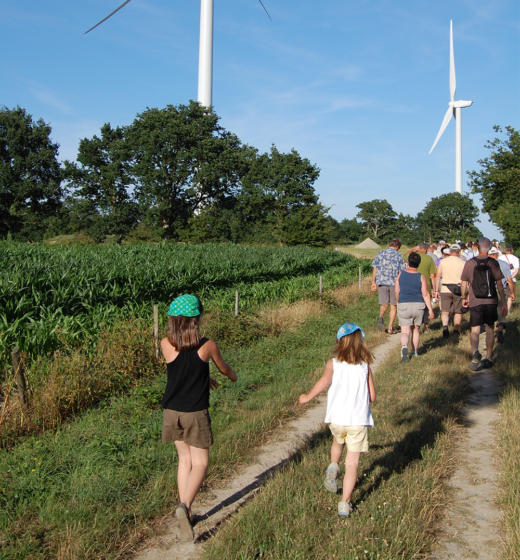 2

For the employees

Employees are responsible for the quality of projects and maintaining good relationships with all the stakeholders. The company's culture is characterised through sharing, friendship and a commitment to the environmental transition.
Objective 3 : Enable our employees to be stakeholders in ecological transition, by providing them with an engaging and fulfilling working environment.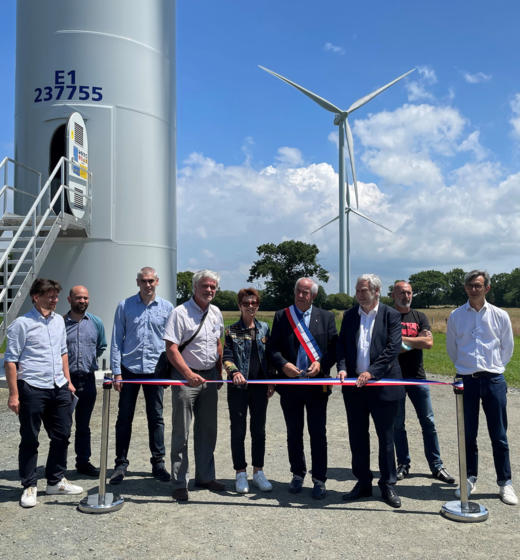 3

For the economic partners

VALOREM wishes to maintain control of its development strategy and decision making to ensure the sustainability of our company while continuing to grow. From the outset, the company has championed the production of clean, affordable energy to increase people's resilience to climate change. This commitment is reflected by the public stances taken nationally and locally. VALOREM builds long-term relationships with its partners, based on ethics and reciprocity, never losing sight of its commitment to the energy and ecological transition.
Objective 4 : Grow, innovate and take action to produce affordable renewable energy.
Objective 5 : Develop balanced and lasting relationships with our partners.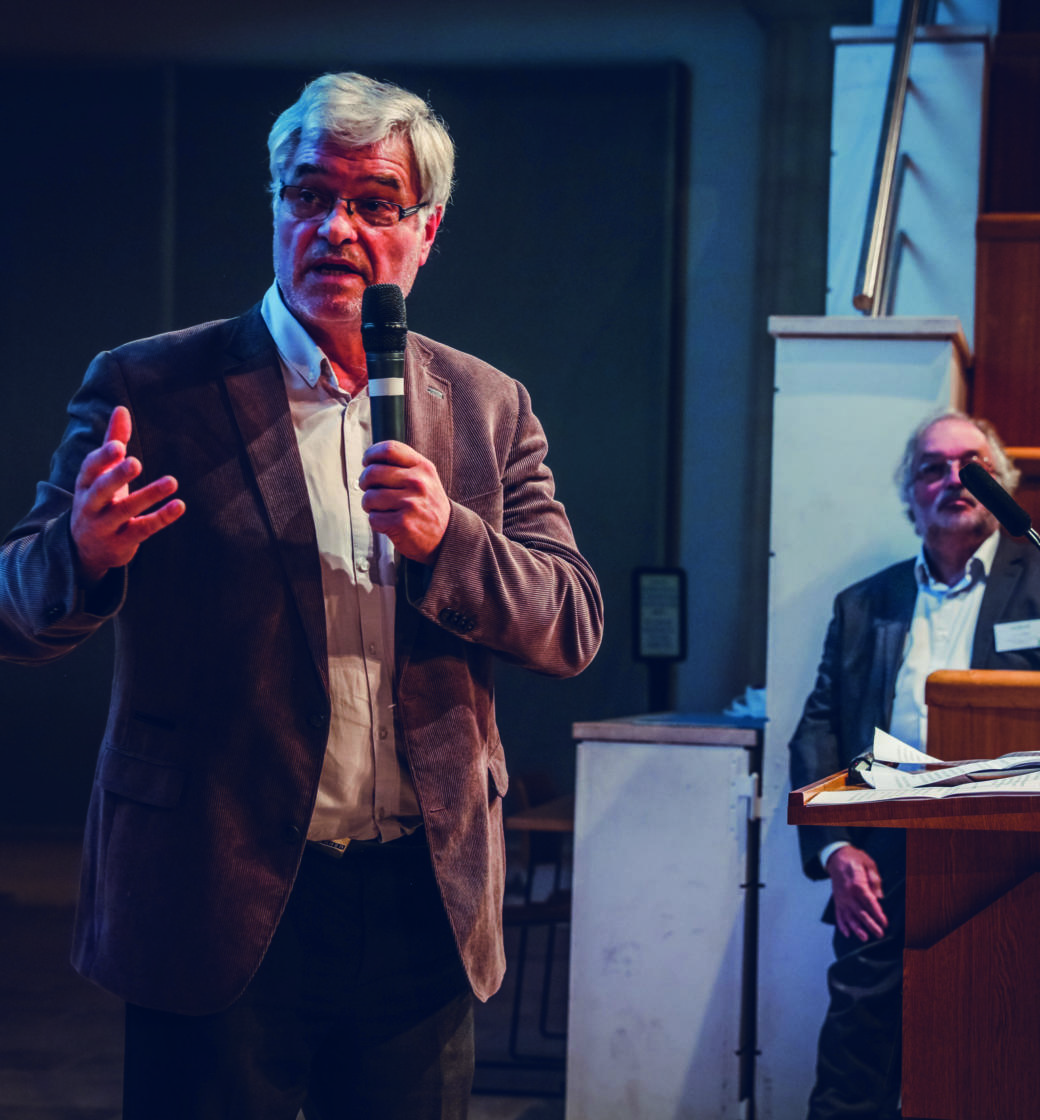 4

For society

The value generated by energy production is shared by working towards social inclusion through employment in the different localities. The company fights energy poverty and promotes access to renewable energy everywhere and for everyone through Watt for Change, its endowment fund and its foundation.
Objective 6 : Defend and implement a shared vision of the energy transition.
Our RSE commitments