CLAREDENT hydroelectric power plant

CLAREDENT hydroelectric power plant
Focus sur le projet
Upgrading of an existing power plant
Improving co-uses
Ensuring ecological continuity
Télécharger le support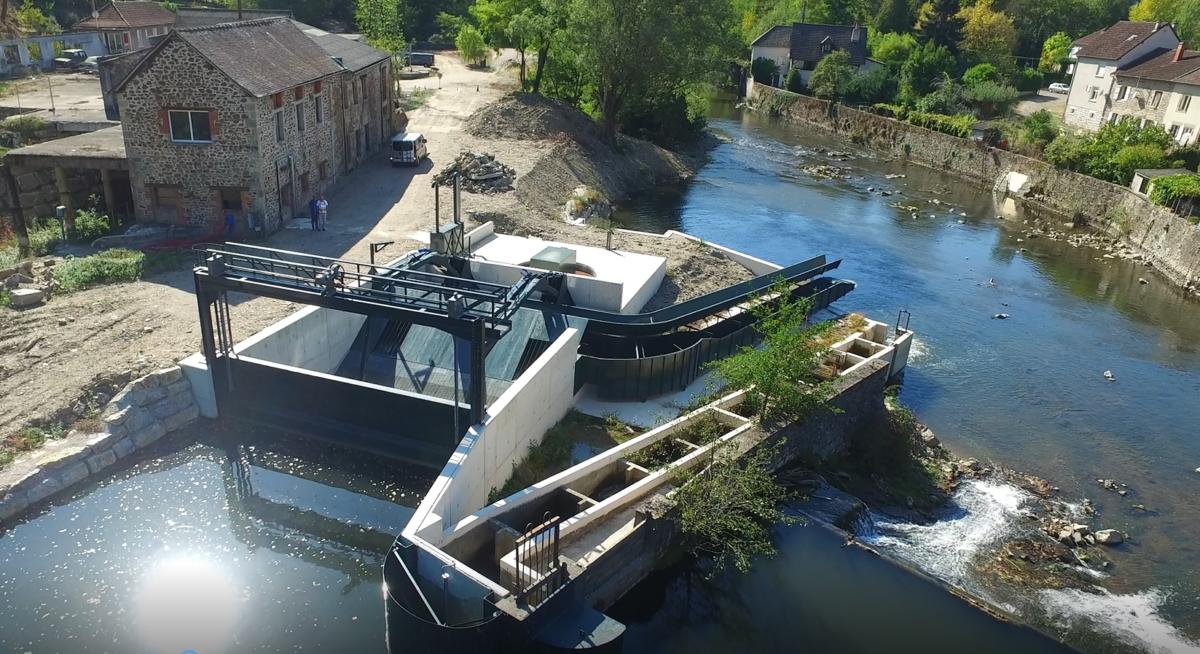 An upgraded and optimised heritage
Commissioned in the 1990s, this power plant has just made a technological leap, having had a Kaplan turbine fitted and being supplied with a low head DIVE turbine (i.e. submerged) and a nominal power of 300 kW. This new equipment, supplied by VALOREM, enables the site's capacity to be optimised thanks to the installation of a turbine directly into the weir, with no noise pollution or impact on water drainage during flash floods. With an annual production of 1,500,000 kWh, this power plant will ensure the domestic electricity consumption of 1,400 inhabitants (excluding heating and hot water), which is twice the population of the village of Dampniat. It will participate at the local level in supporting the ENEDIS electricity network and prevent 500 tCO2 from being released into the atmosphere every year.
300 kW of installed capacity
1,300 MWh/year of electricity production
Principal stakeholders
The power plant's owner, VALDENOR, is wholly owned by VALOREM.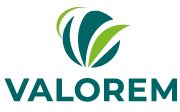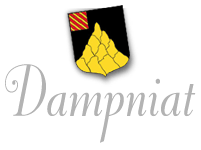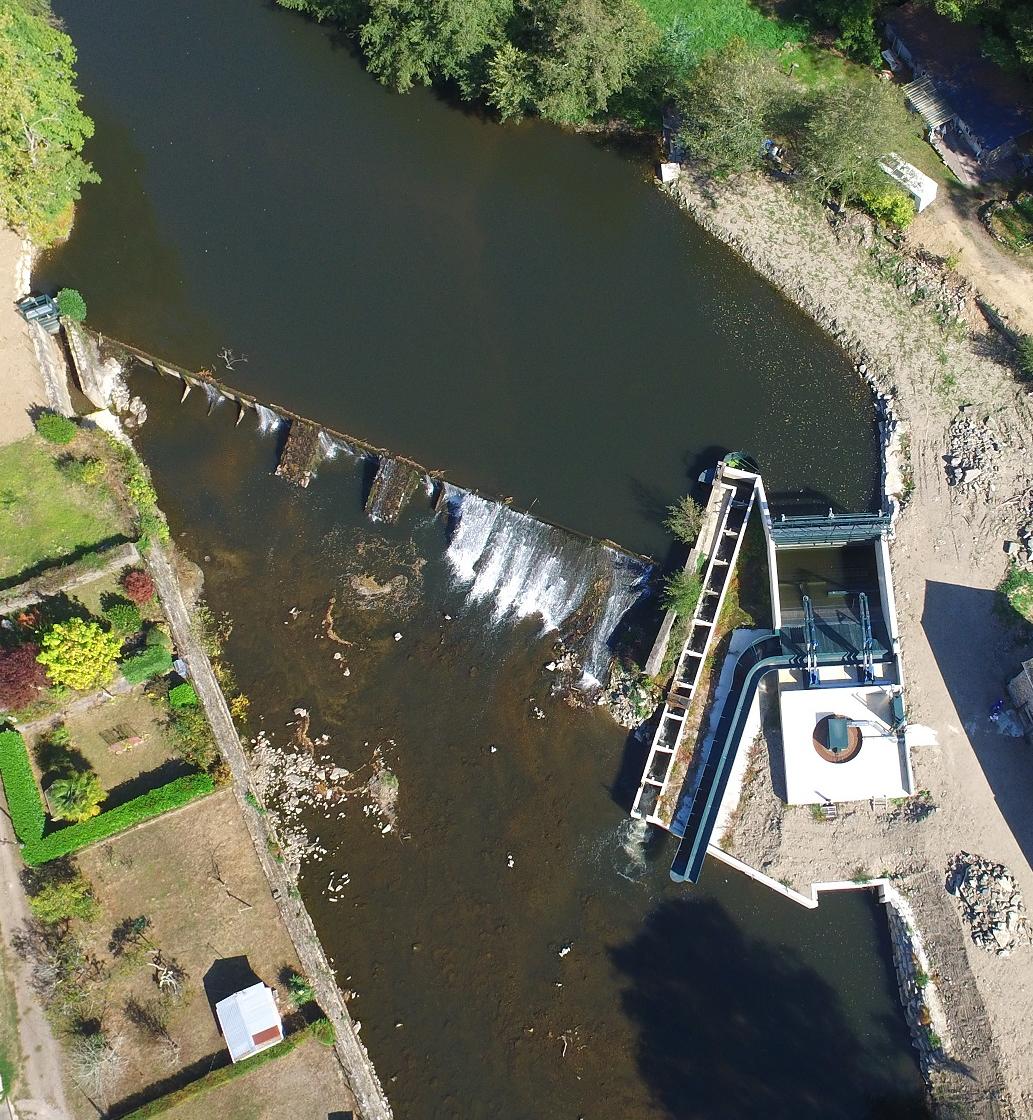 1

An upgraded and optimised heritage

At the Claredent site, the driving force of water has been used since the Middle Ages and originally there was a vertical wheel to drive the millstones to grind the grains. The flour mill was converted into a paper mill in the 17th century, then into a cannery in the 19th century. In the 20th century it became a hydroelectric power station. The site was abandoned in the 70s and then rehabilitated in the 90s. For 20 years now it has been producing a total of 93 kW with two turbines.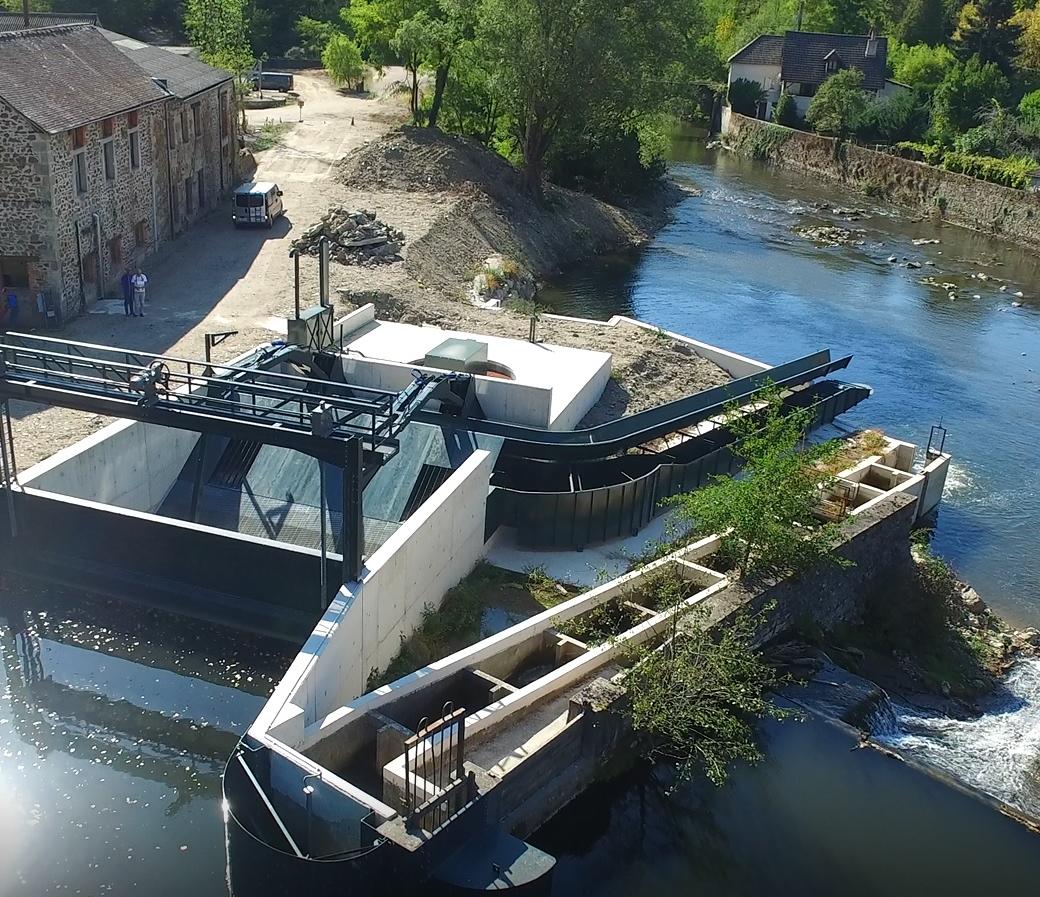 2

Ecological continuity and co-uses of the river

The key challenge in Corrèze is to ensure ecological continuity using fish pass devices, sediment drainage and fish species monitoring. The passage of fish is not disturbed at all thanks to the installation of a fish pass, a flat grate with a gully and a sediment flush valve. The dam thus respects the river's ecological continuity. In addition, the DIVE turbine is recognised as being fish-compatible: its 3 fixed blades operate at a very low speed (120 rpm), thereby reducing the collision risk. Finally, co-use of the waterway is encouraged with a pier and a landing stage set up on both sides of the power plant, for the canoeing and kayaking businesses located in the area.
Bloc Réalisations