Inside VALOREM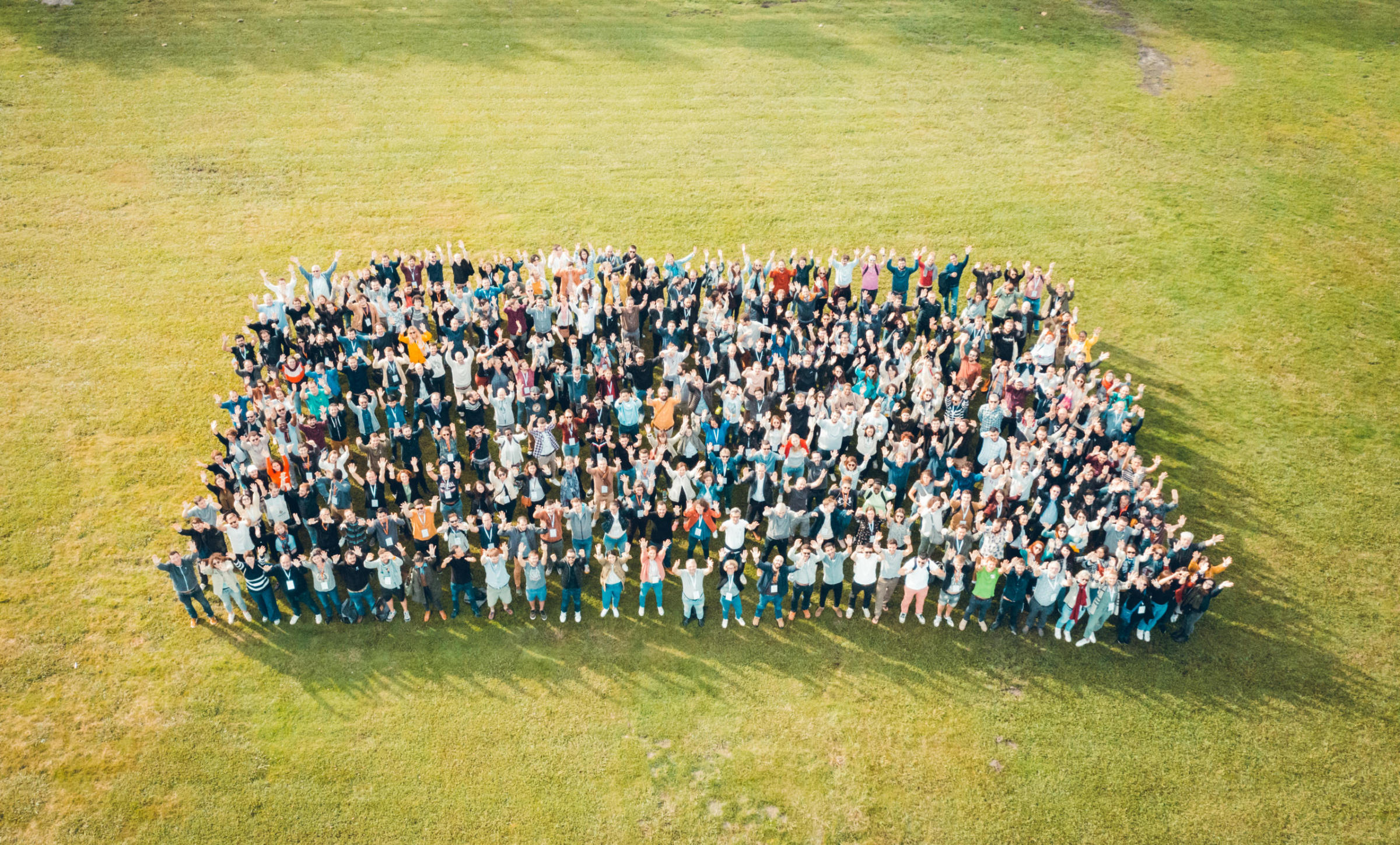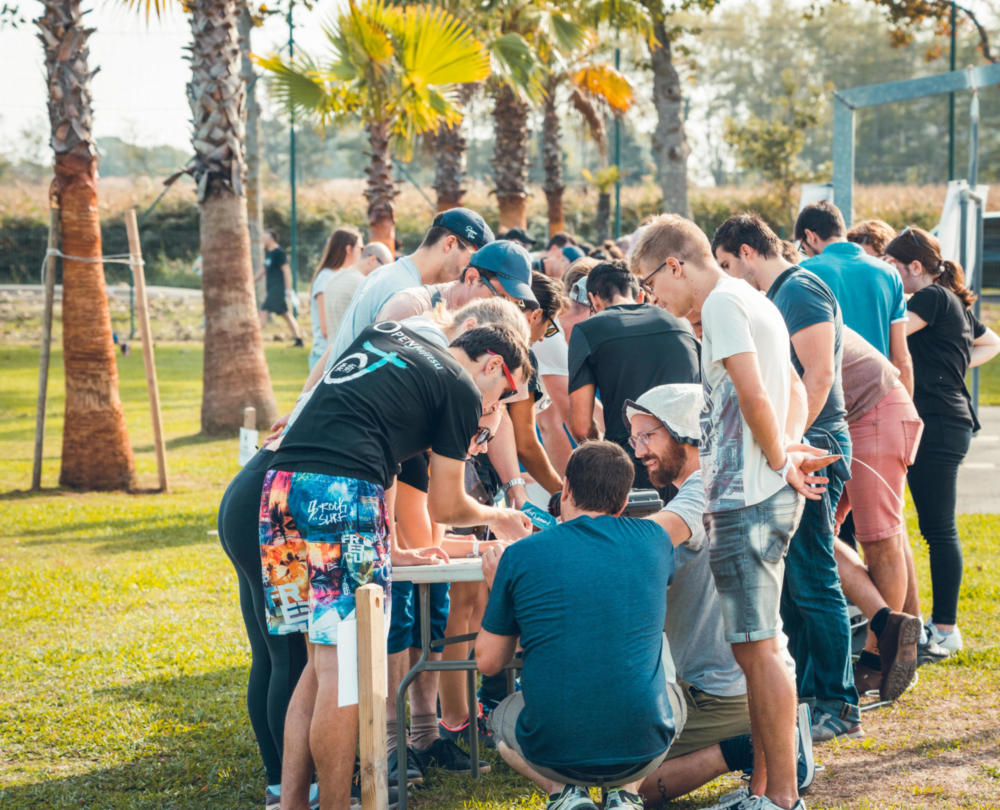 VALOREM, a human adventure!
If you're enterprising, a team player, and want to help expand the use of renewable energy sources, join us!
We started out as an SME. Today we are a group with over 400 employees, but our values remain the same as on day one: friendship, initiative, sharing, camaraderie and team spirit. Our many staff events throughout the year – including barbecues, clubs, entertainment, interdisciplinary meetings on cross-functional projects, lunchtime discovery sessions and more – are testimony to our corporate culture.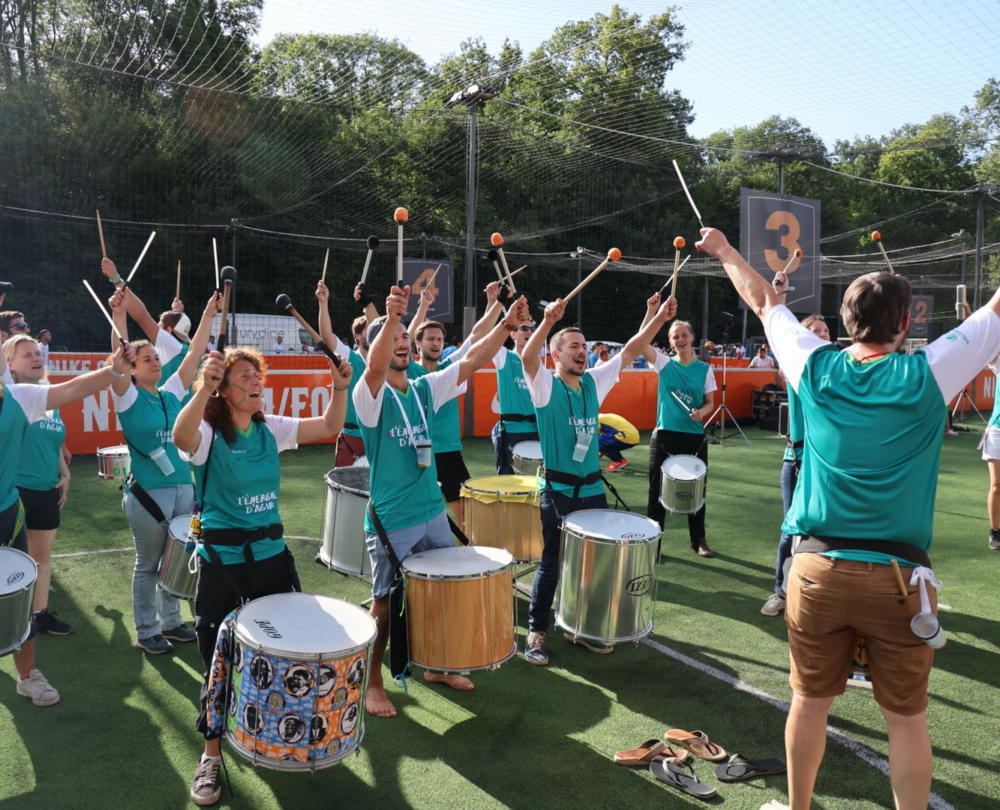 Life in the company is enhanced by employee initiatives:
AMAP: Weekly fruit and vegetable deliveries
Ski weekend: Every year, CSR organises a ski weekend, open to all company employees.
Wattukada: This became our company emblem. It is a percussion group composed exclusively of employees. Each week, they meet to play together and host an evening at the company's annual seminar.
Table football: The head office in Bègles has a table football room. The game is a long-standing favourite with our employees.
Lunchtime discovery sessions: Once a month, from midday to 2 pm, any employee can give a talk on an organisation or a project. The sessions are generally held at our head office in Bègles, but hosted online so anyone can attend.
Musicians' club: Musically talented employees can bring their instruments to the music room – funded by CSR – for a weekly lunchtime jam from 12 noon to 2 pm.
Wind football: Every year VALOREM takes part in the wind football tournament organised by the FEE, federation of wind energy professionals (fédération des professionnels de l'éolien FEE). What is more, VALOREM fans have won the supporters' cup for the past two years!
Come and be part of our team!