Operation & Maintenance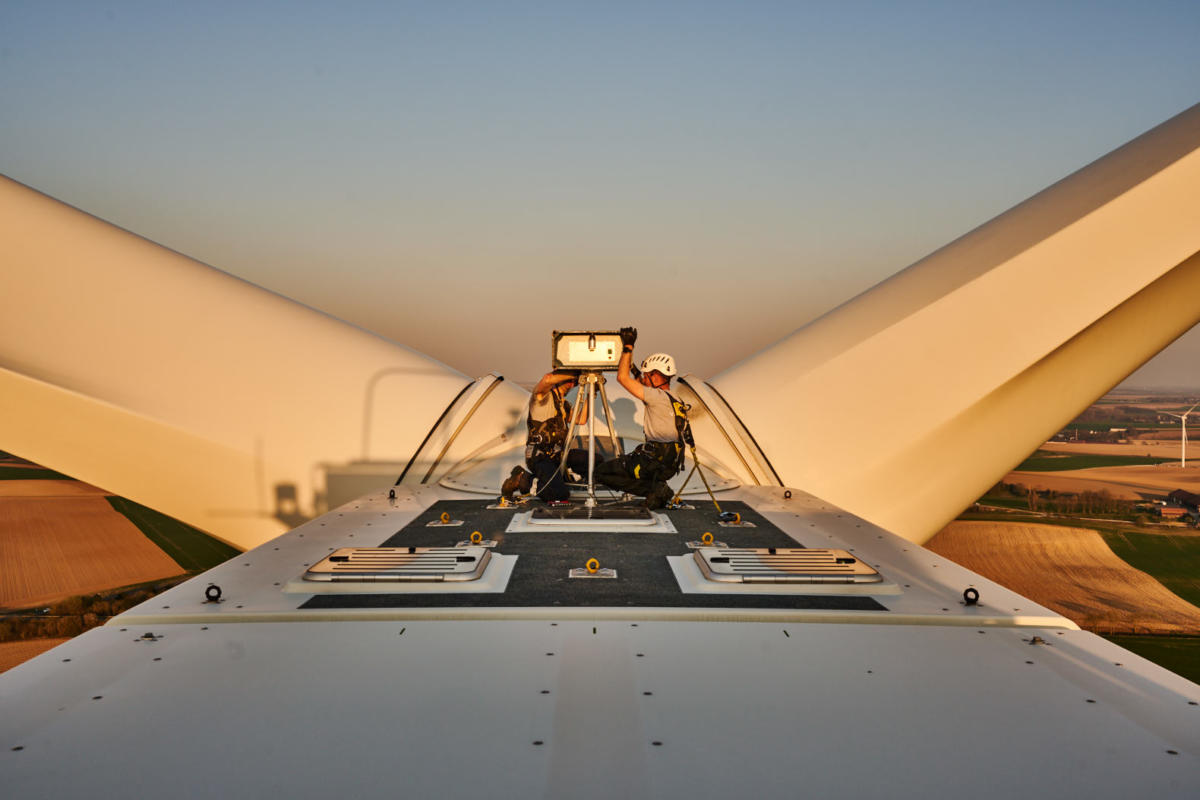 Founded in 2011, VALEMO is the Operation and Maintenance subsidiary of VALOREM. It began operating in 2007, with the management of its first wind farm in Monts-Bergeron in the Somme. As a multi-energy operator (wind, solar, hydro and marine), VALEMO supports its customers and optimises the potential of their renewable energy installations. As a true partner, VALEMO offers owners of RE power plants the chance to increase their return on assets over the long term. Based on its experience with VALOREM, VALEMO also provides its services to many external customers independently and guarantees them full confidentiality.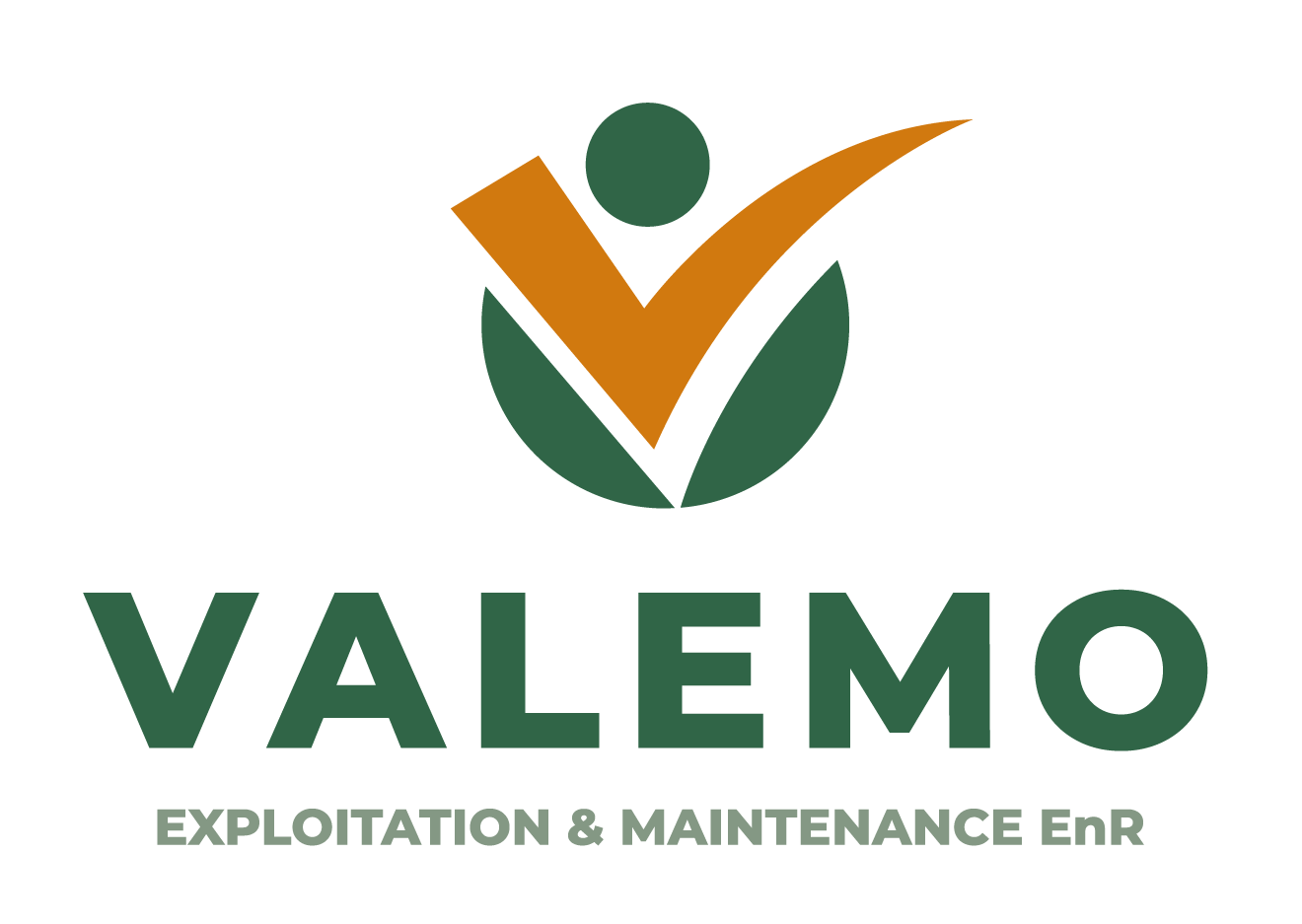 Bloc Galerie Photos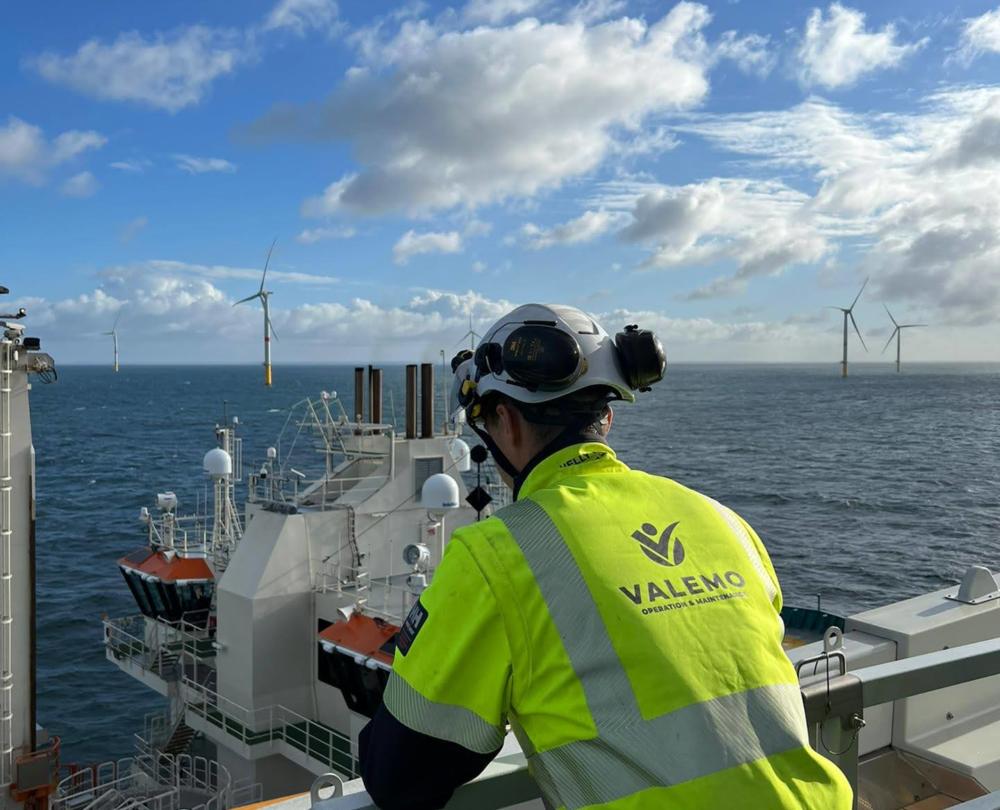 Since 2014, VALEMO has taken up a role in the offshore wind sector
After initially supplying offshore measuring mast instrumentation, since 2016 VALEMO has been providing support to manufacturers, notably GE at its Montoir de Bretagne plant, on wind turbines for the Merkur offshore farm in Germany, and in 2019 for wind turbines on the Saint-Nazaire offshore wind farm: quality inspections, commissioning, and maintenance.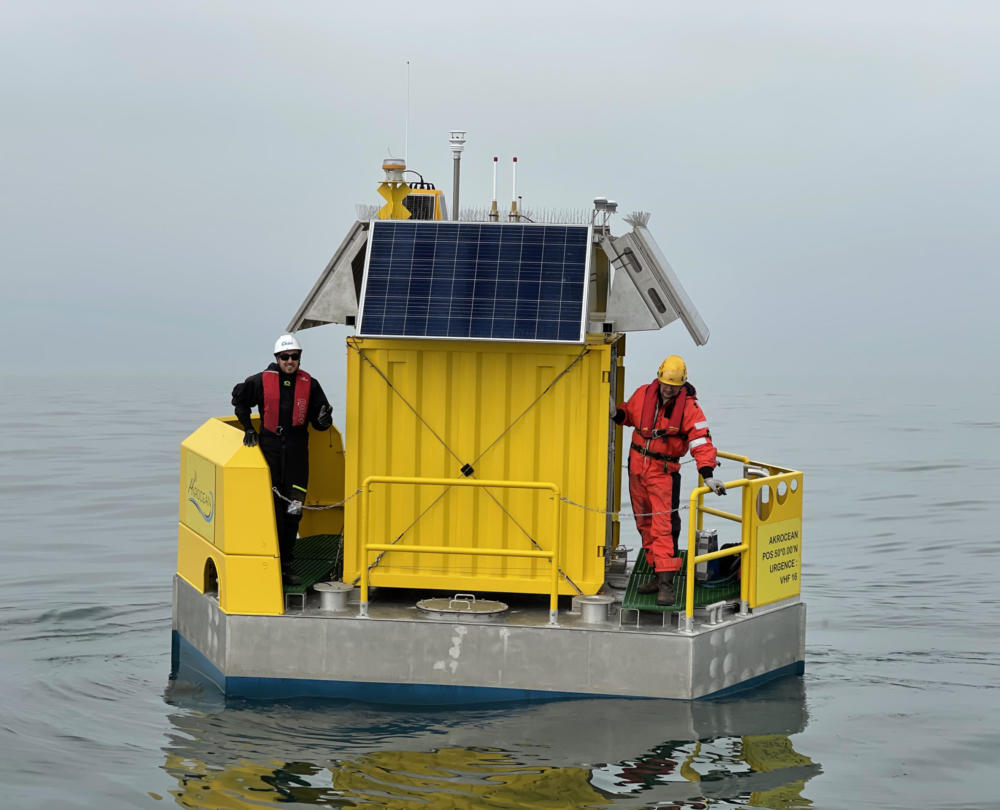 Offshore data is produced in France and abroad. Since 2015 with EDF Renewables it has been obtained from Fécamp's offshore measuring mast and since 2017 on AKROCEAN floating LiDARs, and with numerous manufacturers and consortia to which VALEMO provides engineering services.
5th French wind farm operator
960 MW in operation
260 MW in maintenance
5.4 GW audited
+ 100 collaborators
Today, VALEMO has 120 employees spread over 11 bases. They are located close to the installations so they can provide support whenever it is needed. Thanks to the experienced teams and the departments' complementary skills, and the specific needs of each client can be met throughout the lifespan of their assets.
VALEMO is ISO 9001:2015 and ISO 14001:2015 certified for the operation and maintenance of renewable energy production plants. It is also IS0 45001:2018 certified for occupational health and safety and has a PVQAT certification.