Organisation & Governance
Organisation & Governance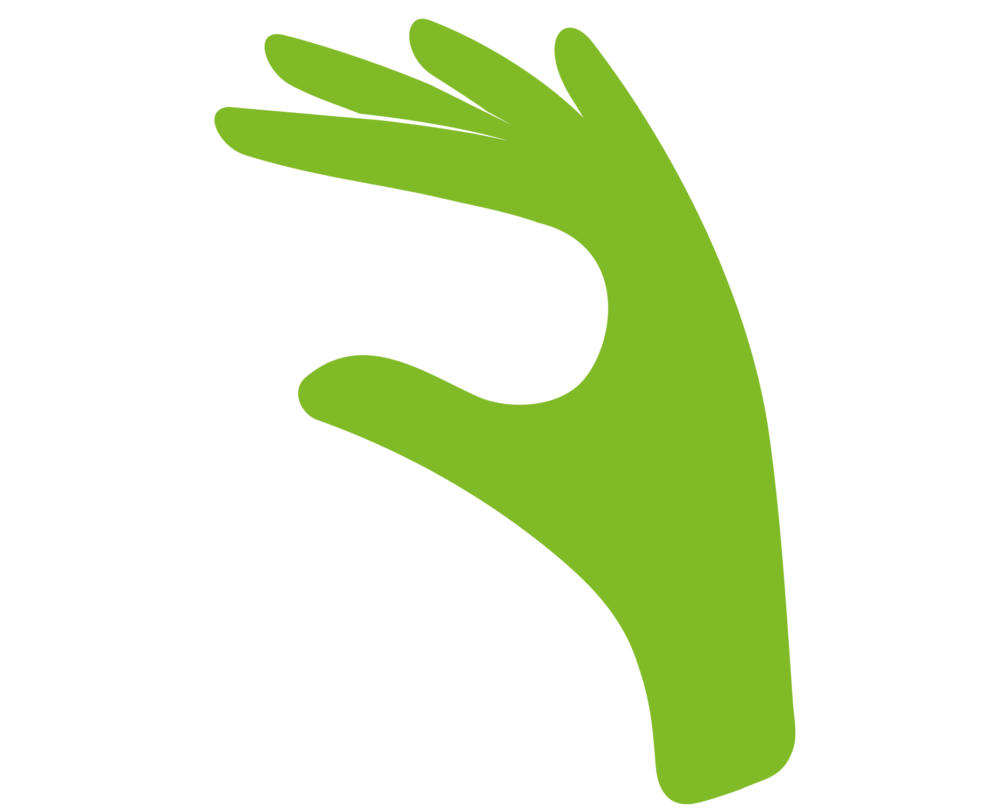 Acting independently
Organisation
Constantly growing since it was founded in 1994, VALOREM is an intermediate-sized enterprise (ISE) that is independent and has an international reach. Its development is supported by sound, recognised European financial partners (https://www.3i-infrastructure.com 3i Infrastructure, https://www.gsocapital.com Grand Sud-Ouest Capital, Avenir Entreprise, Crédit Agricole Aquitaine Expansion, https://www.irdi.fr IRDI) while maintaining its independence. The company is divided into trade specific subsidiaries: http://www.valrea.en VALREA, construction, http://www.valemo.fr VALEMO, operations and maintenance, OPTAREL, rooftop and canopy structures (particularly for self-consumption). The company also includes Special Purpose Vehicles (SPV) and shareholdings in SMEs in the sector (http://www.akrocean.com AKROCEAN, http://eolink.fr/ EOLINK).
Flow chart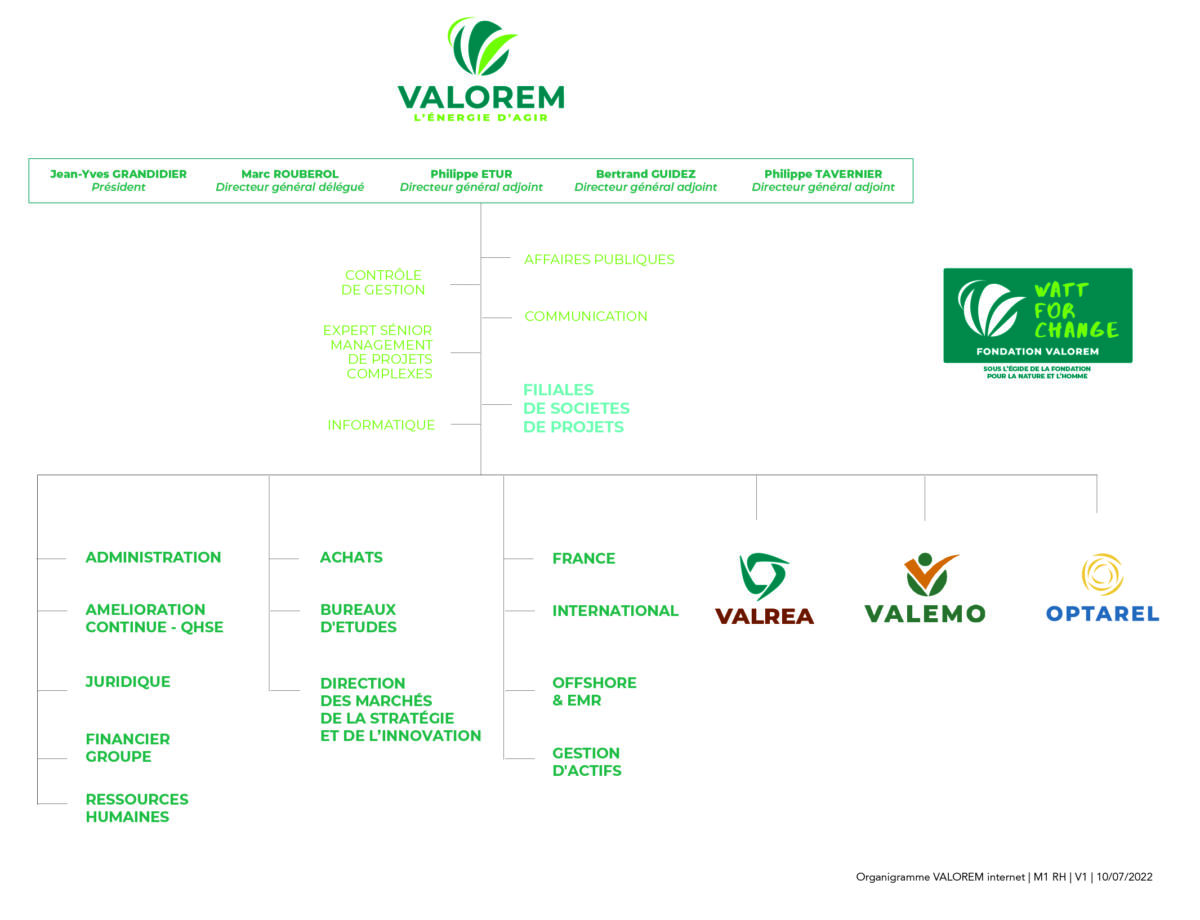 VALOREM Group governance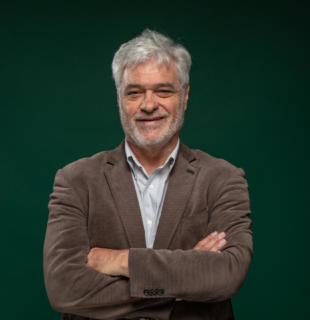 Jean-Yves GRANDIDIER – Founder and President
Jean-Yves GRANDIDIER'S passion for defending renewable energies began in his childhood. He called the oil crisis in 1973 shocking. Seeing my father forced to buy jerricans of petrol from American surplus stores, I would wonder why we were so dependent on a resource that came from the other side of the world". That was what formed his pioneering spirit and convinced him that it was not up to energy resources to come to him, but up to him to look for new ones. In 1994, after a stint in the aerospace sector, he founded VALOREM. Given his deep involvement His involvement in the sector meant that Jean-Yves GRANDIDIER was able to call upon the public authorities to put in place a suitable regulatory framework for wind energy development: in 1996, he co-founded France Wind Energy, an organisation representing the profession. Today, his wind engineering office has become a green energy operator mastering every step of a renewable energy project.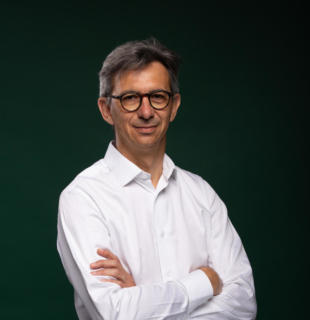 Marc ROUBEROL – Executive Director General
Marc ROUBEROL is a chemical engineer with a degree in Physics and Chemistry from ESPCI, Paris and an MBA from INSEAD. After spending around twelve years in various roles in the Saint-Gobain group in France and the United States, Marc co-founded a start-up in the photovoltaic sector. He joined VALOREM in 2012 to head the Finance Department, covering the accounting, management control, finance and purchasing departments. Marc was one of the key players in raising the 3i Infra institutional stake. He also managed the financing of over 120 MW, contributing significantly to the Group's growth.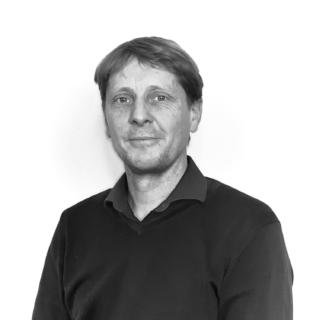 Philippe ETUR – Deputy Managing Director
Philippe ETUR is an INSA energy engineer. He joined VALOREM in 1997. He also worked for Innogy and RES from 2008 to 2016). Since 2016 he has been Head of Procurement, Strategy and Innovation which deals with matters related to the integration of RE power plants on electricity grids and markets.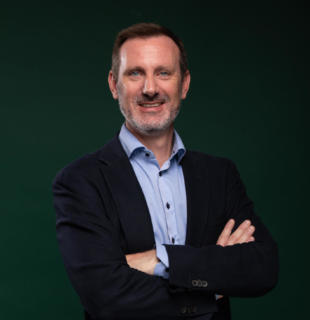 Philippe TAVERNIER – Deputy Managing Director
A graduate of EIGSI (School of Engineering in Industrial Systems Engineering, at La Rochelle), Philippe Tavernier is a general engineer. After working in the United Arab Emirates for Total, Geoservices (Schlumberger) then Technip, he went on to pursue his international career in Oslo, Norway, managing the offshore platform installation project and participating in the tender proposals for the first Hywind floating wind turbines, for Equinor, then from 2016 at Scatec Solar, an independent electrical energy producer. Philippe Tavernier joined VALOREM in 2022 in order to strengthen operational aspects and increase business development and project execution internationally.
 Bertrand GUIDEZ – Deputy Managing Director
Bertrand GUIDEZ joined VALOREM in 2019 after 15 years of experience in the renewable energy sector. He is a geographer and graduated from the Institute of Town Planning, Development and Environment in Reims. After spending 12 years at Iberdrola France working on major projects, he was appointed to head the development department from 2014. He is responsible for over 700 MW of onshore and offshore wind energy projects entered into in France.