ABLAINCOURT wind farm
ABLAINCOURT wind farm
A 'SMART' WIND FARM
Focus sur le projet
36 MW of power
120 GWh generated per year
€67 million of investment
Télécharger le support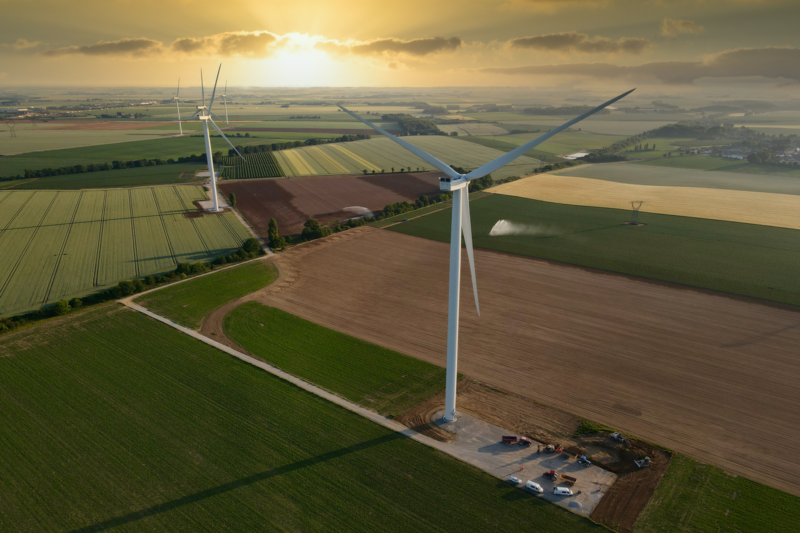 The project
Commissioned in March 2020, the Ablaincourt Energies wind farm is located in the Somme. At the heart of the vast agricultural plain of Santerre, its 10 wind turbines are part of a landscape shaped largely shaped by man (agricultural plots, electrical infrastructure, roads, railways, wind turbines). Averaging over 23 km/h, the winds make this an ideal site for transforming wind energy into electricity. The winds are strong and consistent, the most energetic ones coming from the southwest, blowing toward the northeast
43,000 4-person homes powered
50,000 tonnes of CO² emissions prevented
Principal stakeholders
Green energy operator VALOREM has a shareholding in Ablaincourt Energies, owner of the Ablaincourt wind farm. The wind turbines are located in the municipalities of Ablaincourt-Pressoir, Hypercourt, Licourt and Marchélépot. The energy generated by the wind turbines is sold directly to electricity supplier ENERCOOP that redistributes it to its customers.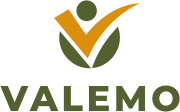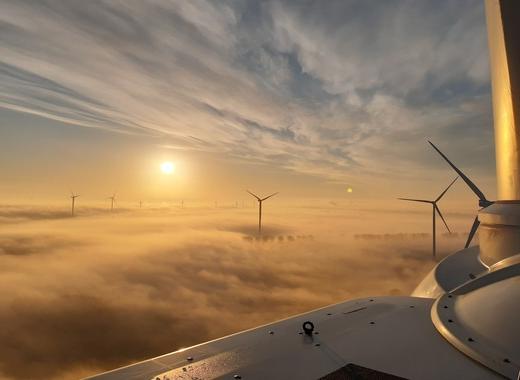 1

Connection to the national electricity grid

In order to transport the electricity produced by the farm to the distribution network, VALOREM has built its own source substation within France's transmission system operator RTE, in the municipality of Pertain. It will also receive the output from our other nearby power plants.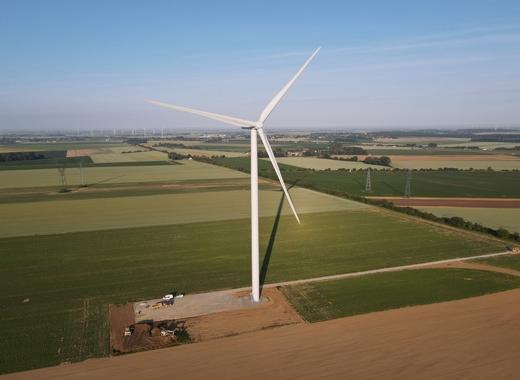 2

An agricultural landscape suitable for a wind farm

At the heart of the vast agricultural plain of Santerre, Ablaincourt Energies' 10 wind turbines are located on a line, in two power curves with a north-to-south orientation. They have been incorporated into a landscape largely shaped by man: large agricultural plots (potato and beetroot crops), electrical infrastructure, roads and railways, wind farms.
Bloc Galerie Photos
Bloc Réalisations